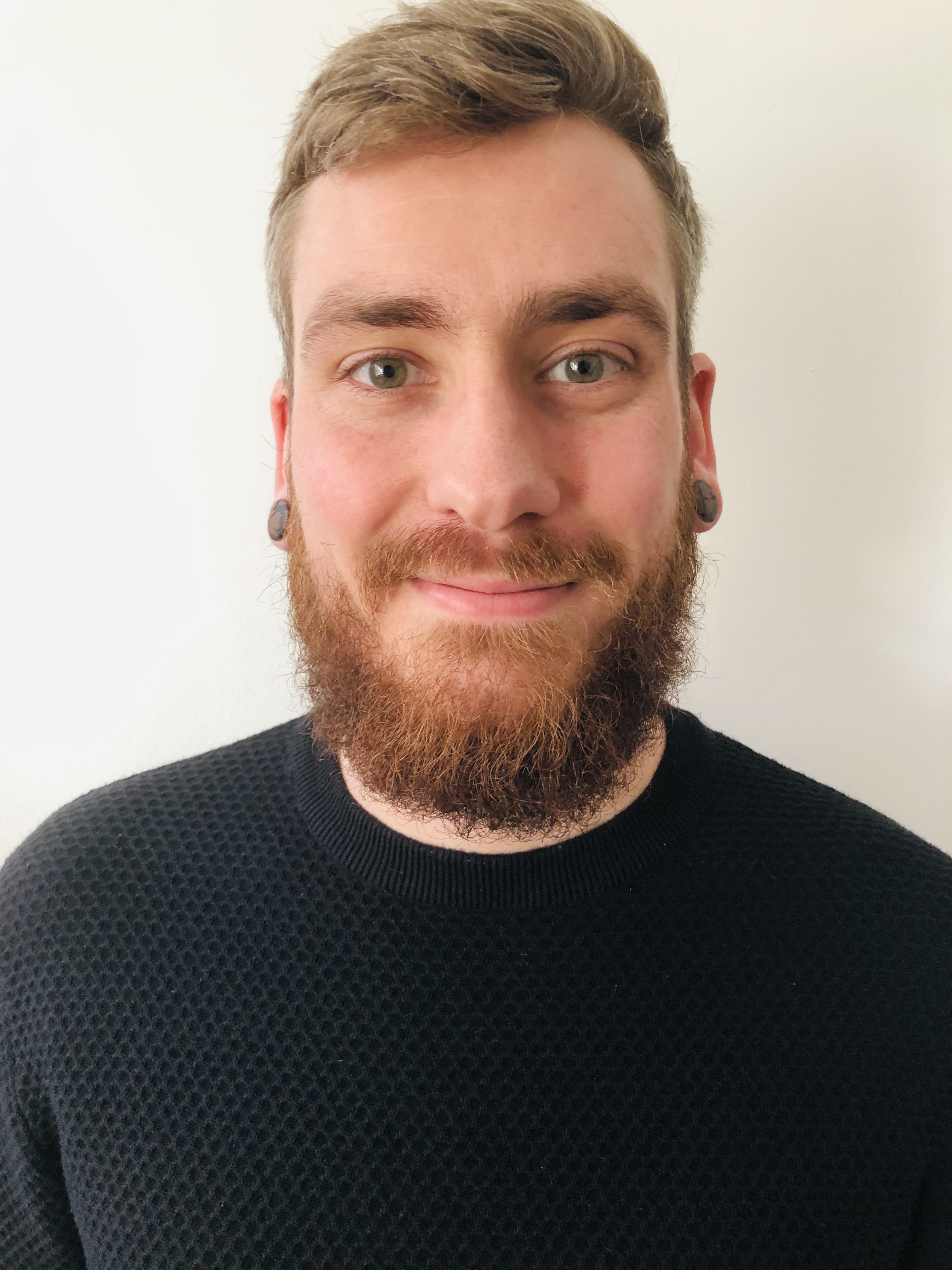 Craig Appleby
Bridging the Gap Between Performer and Technology
---
Craig Appleby is a Creative Technologist based in Leicestershire. A Drama Graduate, Craig used to be on the stage, but instead followed a career in technical theatre specialising in Lighting and Sound. It is through this journey on both sides of the technical desk where he draws his inspiration for his work.
After nearly 7 years working with performance students in education and also in professional theatre and events, Craig enrolled on the Creative Technologies Masters to learn new skills for his technical career and to begin working on his own work.
With a history in helping others realise their creative projects, Craig combines his Audio and Visual knowledge and experience as a performer to produce interactive work that is controlled by the audience or performer.

Trace Serenity

Trace Serenity uses motion tracking to alter audio and visual parameters depending on the movement of the subject. Position in the space determines volume and intensity of the audio and movement of the hands allows the user to draw projected contrail-style shapes. Contrail colours can be changed by varying the depth of the users hands in the space.
Although created as an interactive art exhibit, the primary idea for this piece is for use within live performance. For example, tracking a
dancer/movement artist as they move through the space and projecting what their body draws on screen, developing a relationship between performer and technology.